People's Choise Awars 2015 – Castigatorii
Sunt o multime de premii pentru filme in lume, dar eu personal il astepam pe acesta. Acesta este mai special pentru ca are o gramda de referinte la seriale. Drept urmare, eu am sa insir castigatorii doar de pe seriale, chiar daca lista de filme mi-a placut putin – la cea de pe muzica mi-a fost si frica sa ma uit.
*tobe*
TV WINNERS
Favorite TV Icon
Betty White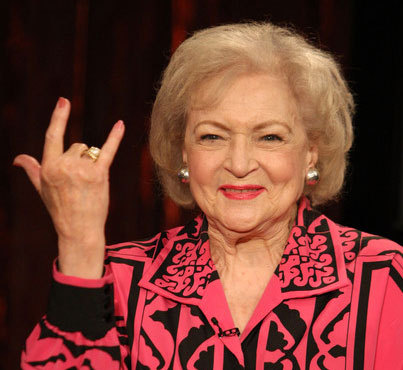 Favorite TV Show
The Big Bang Theory
Game Of Thrones
NCIS
Once Upon a Time
The Walking Dead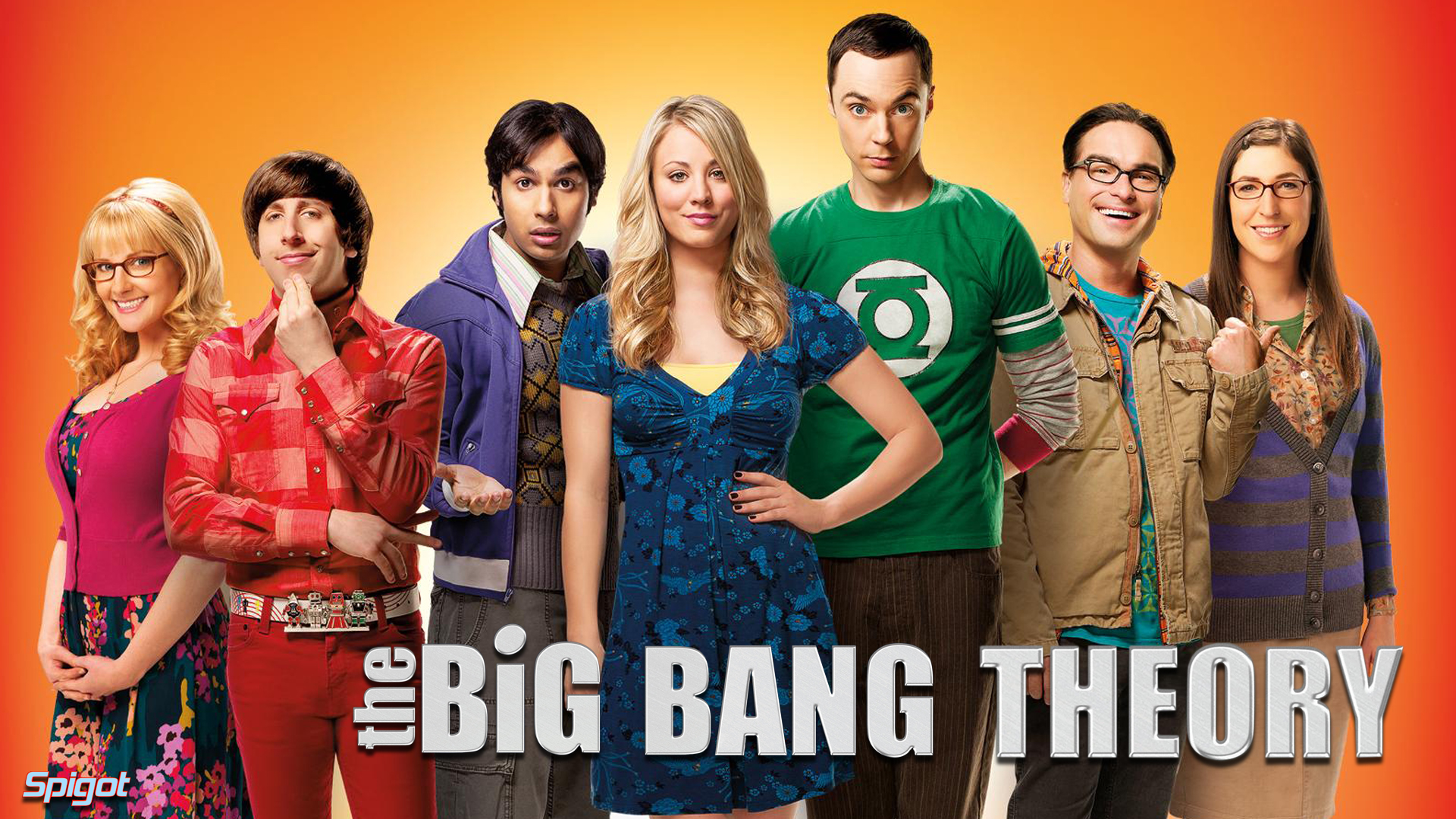 Favorite Network TV Comedy
2 Broke Girls
The Big Bang Theory
Modern Family
Mom
New Girl
Favorite Comedic TV Actor
Ashton Kutcher
Chris Colfer
Jesse Tyler Ferguson
Jim Parsons
Ty Burrell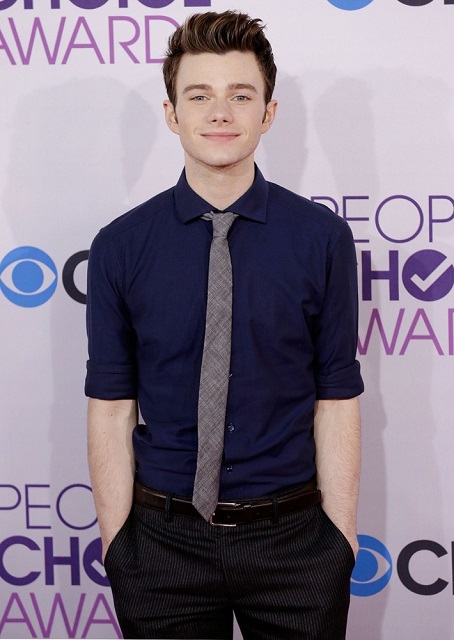 Favorite Comedic TV Actress
Amy Poehler
Kaley Cuoco-Sweeting
Melissa McCarthy
Sofia Vergara
Zooey Deschanel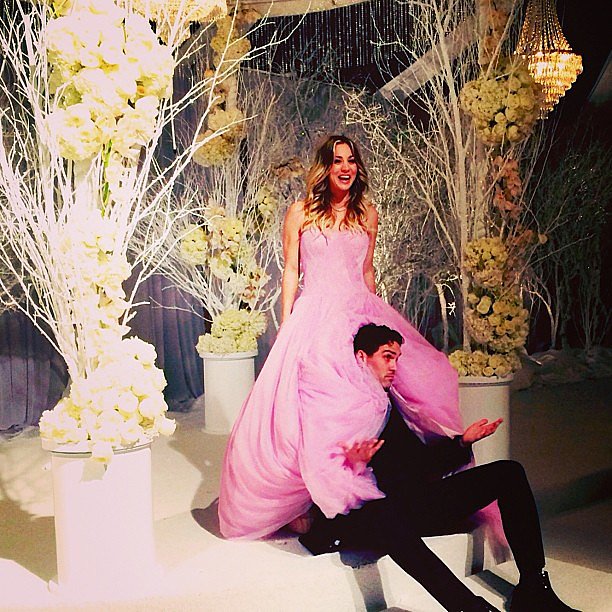 Favorite Network TV Drama
Chicago Fire
Downton Abbey
Grey's Anatomy
Revenge
Scandal

Favorite Dramatic TV Actor
Dax Shepard
Jesse Williams
Justin Chambers
Patrick Dempsey
Taylor Kinney

Favorite Dramatic TV Actress
Alyssa Milano
Ellen Pompeo
Emily VanCamp
Hayden Panettiere
Kerry Washington

Favorite Cable TV Comedy
Baby Daddy
Cougar Town
Faking It
Melissa & Joey
Young & Hungry

Favorite Cable TV Drama
Bates Motel
Pretty Little Liars
Rizzoli & Isles
Sons of Anarchy
True Detective

Favorite Cable TV Actor
Charlie Hunnam
Eric Dane
Matt Bomer
Sean Bean
William H. Macy

Favorite Cable TV Actress
Angie Harmon
Ashley Benson
Courteney Cox
Kristen Bell
Lucy Hale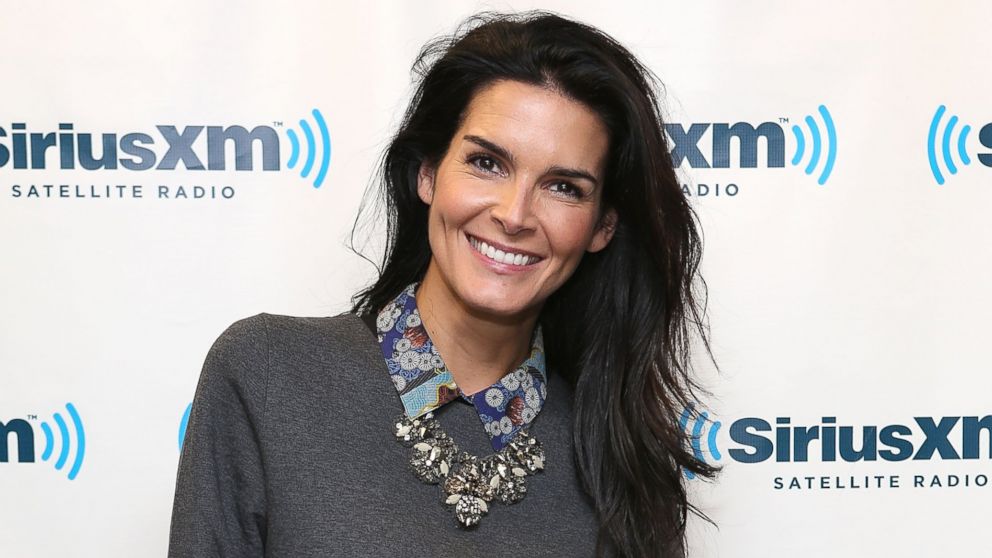 Favorite TV Crime Drama
Bones
Castle
Criminal Minds
The Mentalist
NCIS

Favorite Crime Drama TV Actor
David Boreanaz
Kevin Bacon
Nathan Fillion
Shemar Moore
Simon Baker

Favorite Crime Drama TV Actress
Emily Deschanel
Lucy Liu
Mariska Hargitay
Robin Tunney
Stana Katic

Favorite Network Sci-Fi/Fantasy TV Show
Beauty and the Beast
Marvel's Agents of S.H.I.E.L.D.
Once Upon a Time
Supernatural
The Vampire Diaries

Favorite Cable Sci-Fi/Fantasy TV Show
American Horror Story
Doctor Who
Game of Thrones
Outlander
The Walking Dead

Favorite Sci-Fi/Fantasy TV Actor
Ian Somerhalder
Jared Padalecki
Jensen Ackles
Misha Collins
Paul Wesley
Favorite Sci-Fi/Fantasy TV Actress
Ginnifer Goodwin
Jennifer Morrison
Jessica Lange
Kristin Kreuk
Nina Dobrev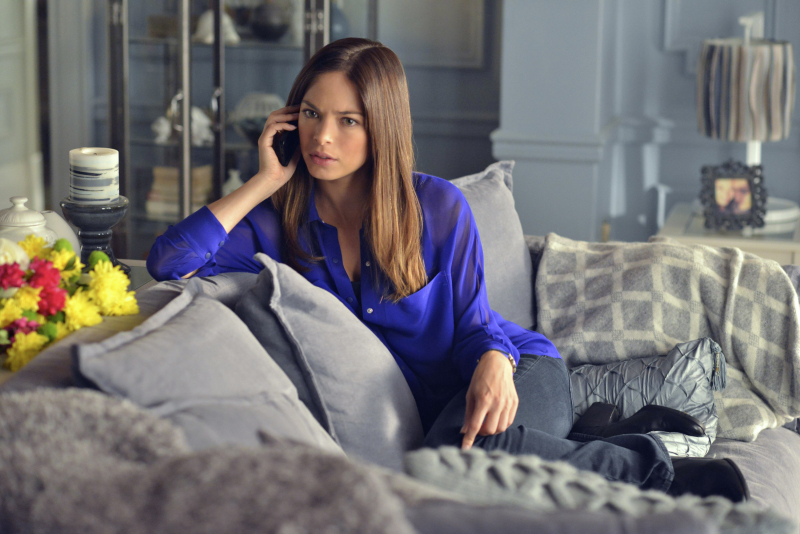 Favorite Competition TV Show
America's Got Talent
Dancing with the Stars
Hell's Kitchen
MasterChef
The Voice
Favorite Daytime TV Host(s)
Ellen DeGeneres
Kelly Ripa & Michael Strahan
Queen Latifah
Rachael Ray
Steve Harvey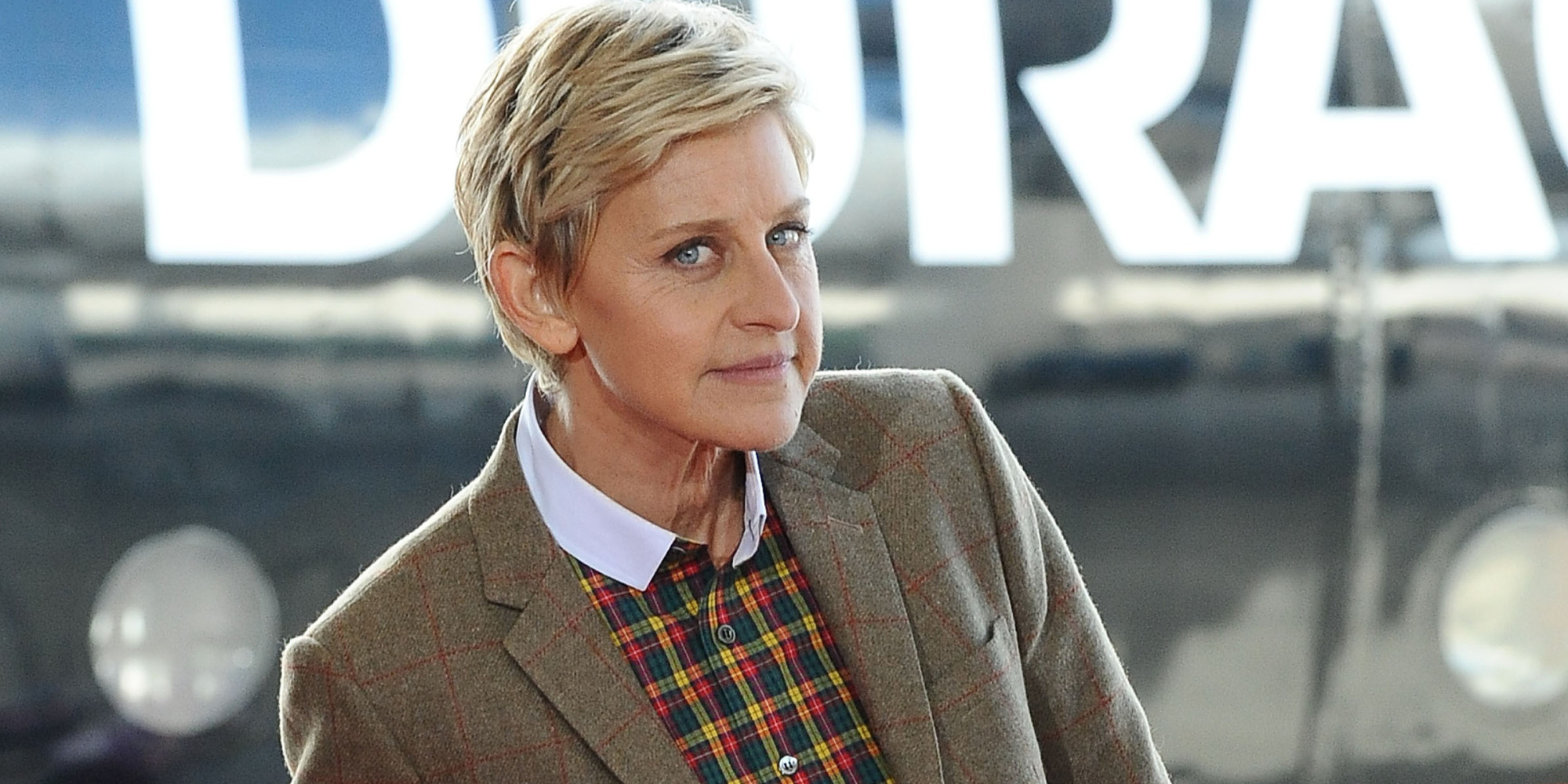 Favorite Late Night Talk Show Host
Conan O'Brien
Craig Ferguson
David Letterman
Jimmy Fallon
Jimmy Kimmel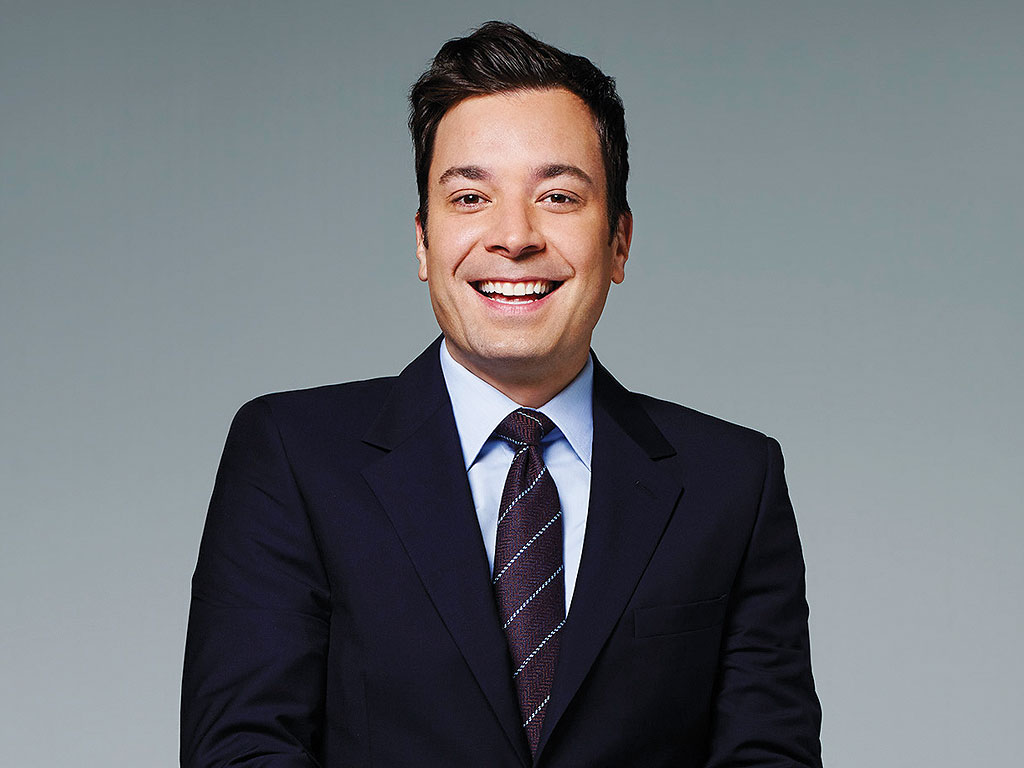 Favorite Dramedy
Awkward.
Orange Is the New Black
Shameless
Suits
White Collar

Favorite TV Duo
David Boreanaz & Emily Deschanel (Bones)
Ginnifer Goodwin & Josh Dallas (Once Upon a Time)
Jared Padalecki & Jensen Ackles (Supernatural)
Nathan Fillion & Stana Katic (Castle)
Nina Dobrev & Ian Somerhalder (The Vampire Diaries)

Favorite TV Character We Miss Most
Dr. Cristina Yang played by Sandra Oh (Grey's Anatomy)
Dr. Lance Sweets played by John Francis Daley (Bones)
Hershel Greene played by Scott Wilson (The Walking Dead)
Leslie Shay played by Lauren German (Chicago Fire)
Neal Cassidy played by Michael Raymond-James (Once Upon a Time)
Favorite Actor In A New TV Series
Ben McKenzie
David Tennant
Dylan McDermott
Laurence Fishburne
Scott Bakula

Favorite Actress In A New TV Series
Debra Messing
Jada Pinkett Smith
Octavia Spencer
Téa Leoni
Viola Davis

Favorite Sketch Comedy TV Show
Drunk History
Inside Amy Schumer
Key & Peele
Kroll Show
Saturday Night Live
Favorite Animated TV Show
American Dad
Bob's Burgers
Family Guy
The Simpsons
South Park

Favorite New TV Comedy
black-ish
Cristela
Jane the Virgin
Marry Me
The McCarthys

Favorite New TV Drama
Constantine
The Flash
Forever
Gotham
How to Get Away with Murder

Per total, sunt multumita de castigatori. Au castigat o mare parte din favoritii mei, in lista am gasit si cateva nume noi de seriale pe care sa stau cu ochii acum la inceput de 2015. Sa ne bucuram asadar, de episoadele noi si de faptul ca au intrat toate serialele in normal – terminandu-si si ei mica vacanta de sarbatori.